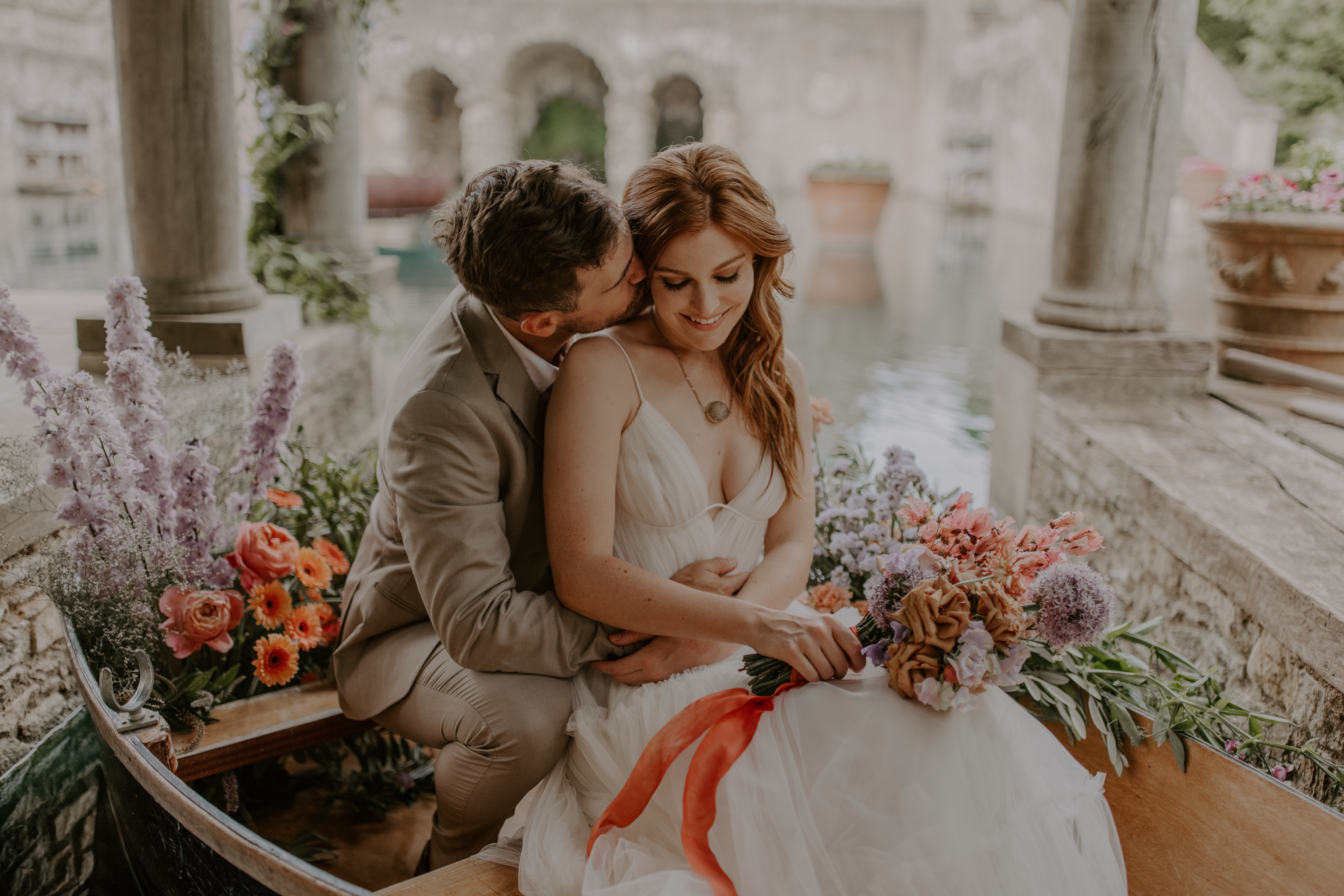 it couldn't be much more from the heart
forever trusting who we are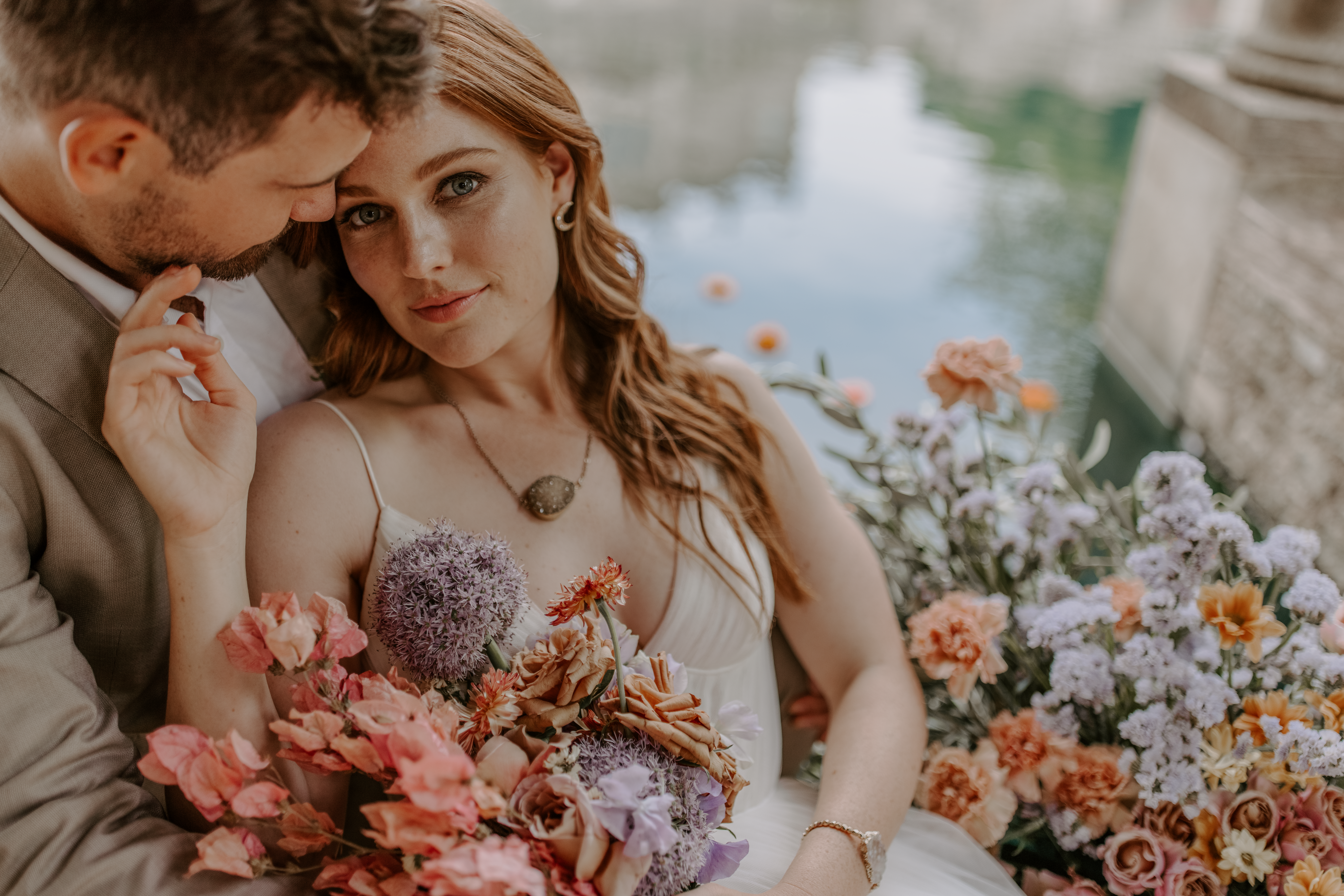 First step is fill out the contact form below and await a response! Please include as many details as possible such as location, desired coverage etc so I can provide you with a reliable quote!
Now we have confirmed your package and date, I just require a 20% deposit and signed contract to secure your date and then the fun begins! Bye bye boring formalities, now you can await your bespoke welcome package & book in your pre-wedding shoot!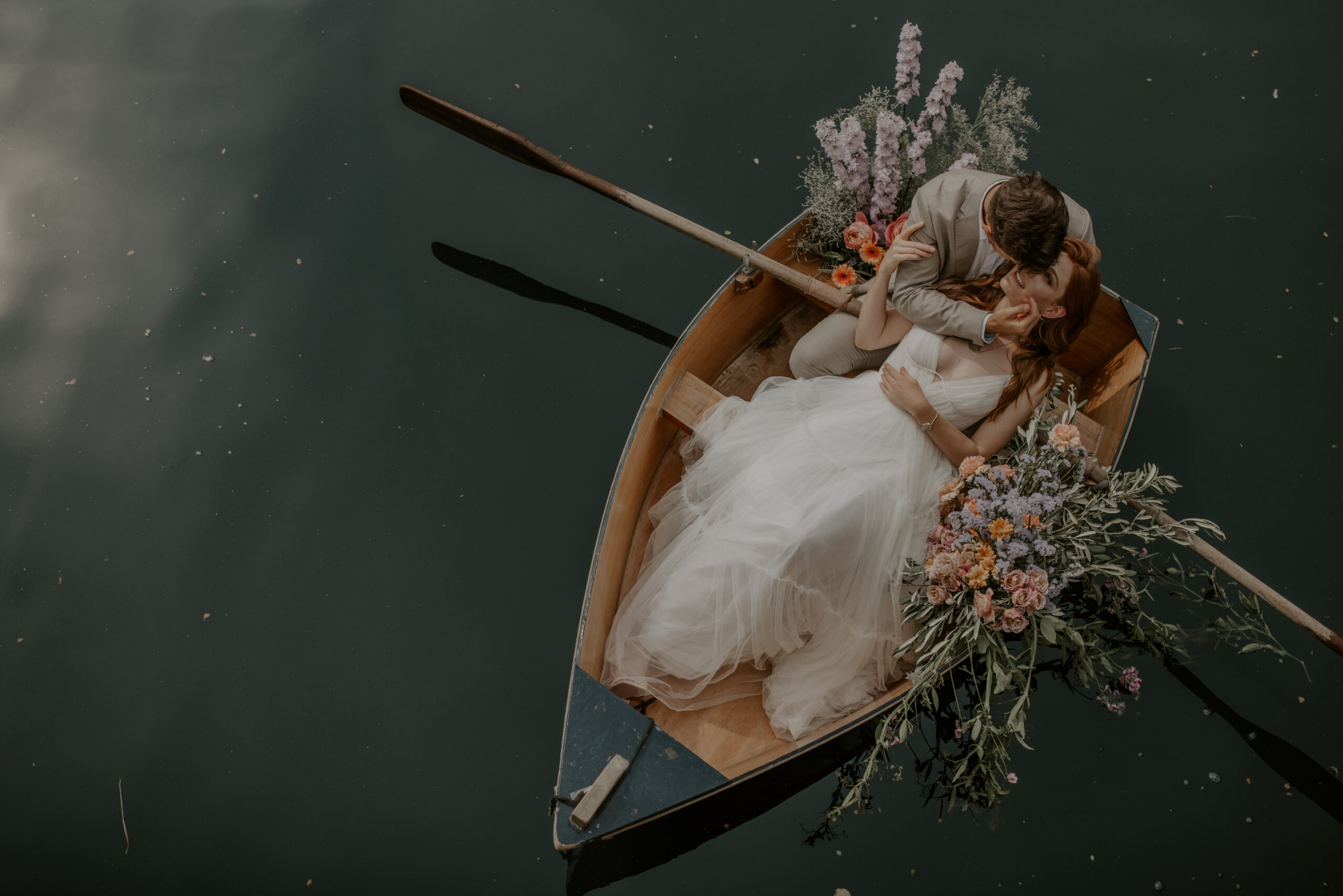 Put on your gladrags, say your vows & cut the cake. You'll then receive a sneak peak within 48 hours. Your entire gallery will then be ready within 6-8 weeks (this varies depending on how busy it is), then pop the sparkly (sparkling water counts but champagne will do) and relive the best day of your life through your photos!
Say hello!
Fill out this form to get in contact - my responses can have a tendency to fall into people's junk inbox so please check there if you haven't heard back within 24 hours!