& I specialise in romantic, non-obtrusive wedding photography for KINDRED spirits and lovers of good times!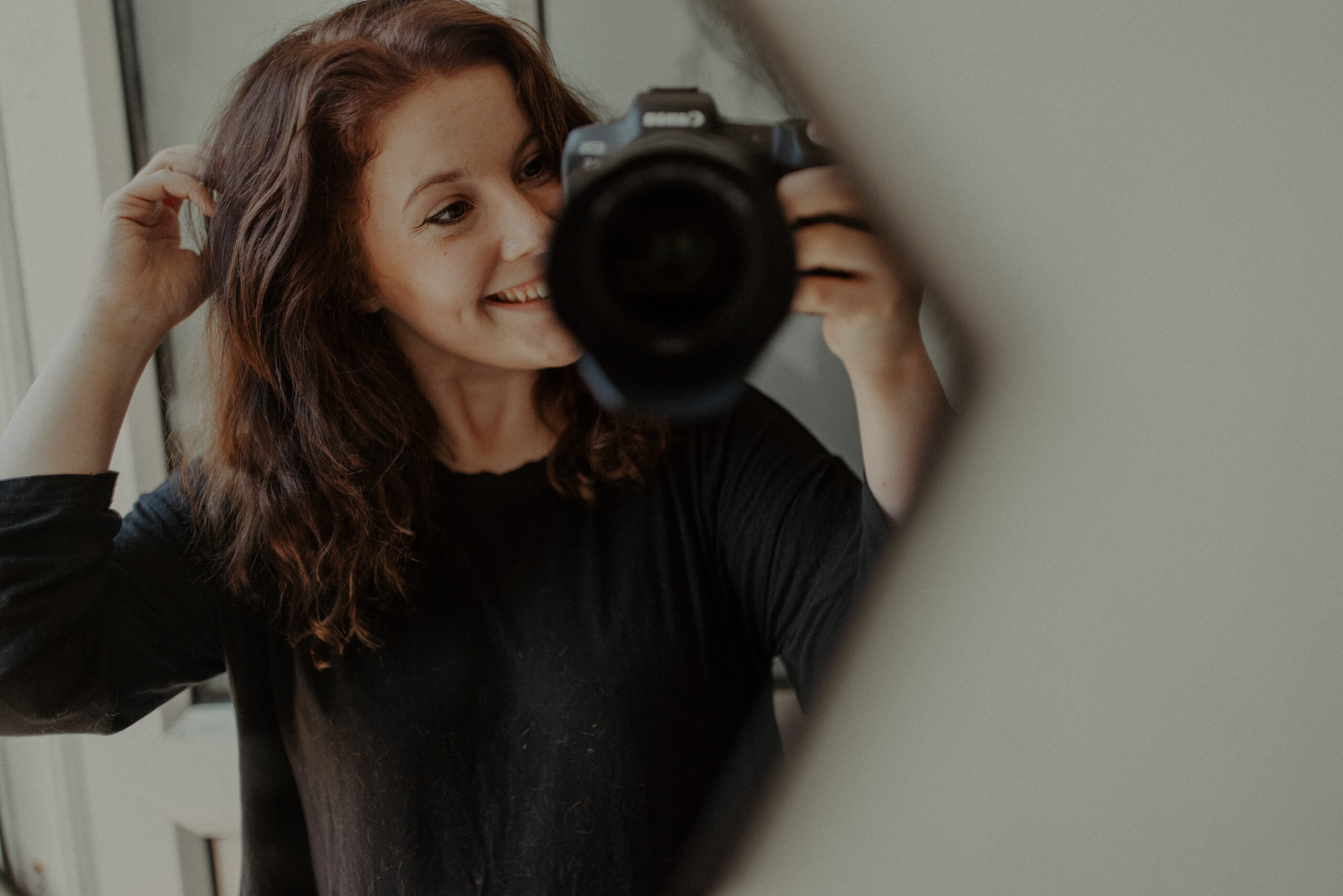 If you like music, dogs or pepsi max then I will be your new best friend.
I'm never good at describing myself, but I will give it my best shot. My name is Jade & I love photography. In my opinion I have the best job in the world, and it's the biggest honour having people trust me to capture one of the most special days of their lives.
Weddings aren't the only thing I photograph, I am also a live music photographer! Some of the bands to land in front of my camera have been Slipknot, Judas Priest, Stereophonics & many, many more.